Stainless Steel Scoop (add-on)
€1,90
€9,90
Sale
(30gr capacity)
Scoop, not to be sold individually.

Free shipping from €30 to The Netherlands & Belgium
Returns accepted within 30 days
Ordered before 18:00 on workdays, delivered tomorrow
Scoop it once. Enjoy it endlessly.
Use your scoop a lifetime
"Plastic scoops are such a waste of materials. That's why we choose stainless steel for our scoop. We want to make the experience as simple and comfortable as possible. A one-scoop-portion was therefore an absolute must, meaning 1 scoop equals one portion. "
Tim Dekens - founder
Our scoop is great for dosing Change™ Protein.
Our plant-based products are developed in collaboration with food experts and top athletes. The experience of a delicious protein product is enhanced by simplicity. Our Change™ scoop can contain 30gr of protein, meaning that one scoop equals one portion. No more double-scooping and guessing.
This is it. No secrets.
Properties
Material
Safety & usage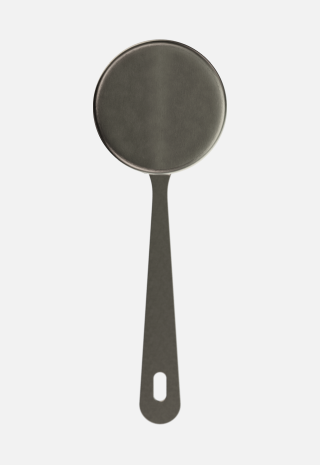 Stainless steel scoop
30gr capacity
Laser engraved logo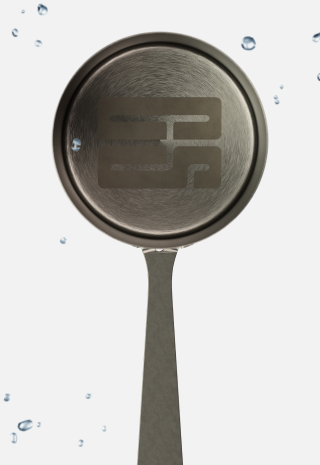 Dishwasher safe
Stainless steel scoop
Stainless steel is naturally safe and doesn't need any further process to make it harmless when in contact with foods and drinks. This makes it the perfect material for a sustainable scoop that can be used over and over again.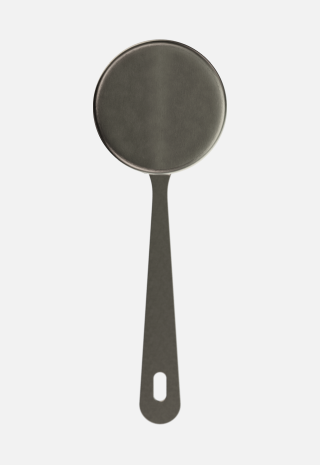 30gr capacity
A capacity of 30gr per scoop means that one scoop equals one portion of Change™ Protein. No mess, fast and easy.
Laser engraved logo
Our CS logo is engraved using laser. Fun fact: we do the engraving inhouse!
Dishwasher safe
Our scoop can be safely cleaned in the dishwasher.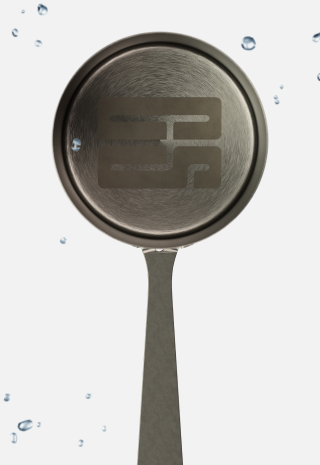 We want you to ask questions.
How do I use the scoop?
Use the scoop for protein. Add 200-300ml of water in your shaker, add one scoop (30gr) of protein powder using the scoop, close shaker and shake.
Why stainless steel?
To reduce the amount of plastics, our protein comes without a plastic scoop. We want to offer you a durable solution which you can use over and over again.
What is the best way to clean the scoop?
Our scoop is dishwasher safe. It can also be cleaned by hand using lukewarm water with a little bit of soap. In any case dry thoroughly after cleaning.
Why customers trust us with their daily health.