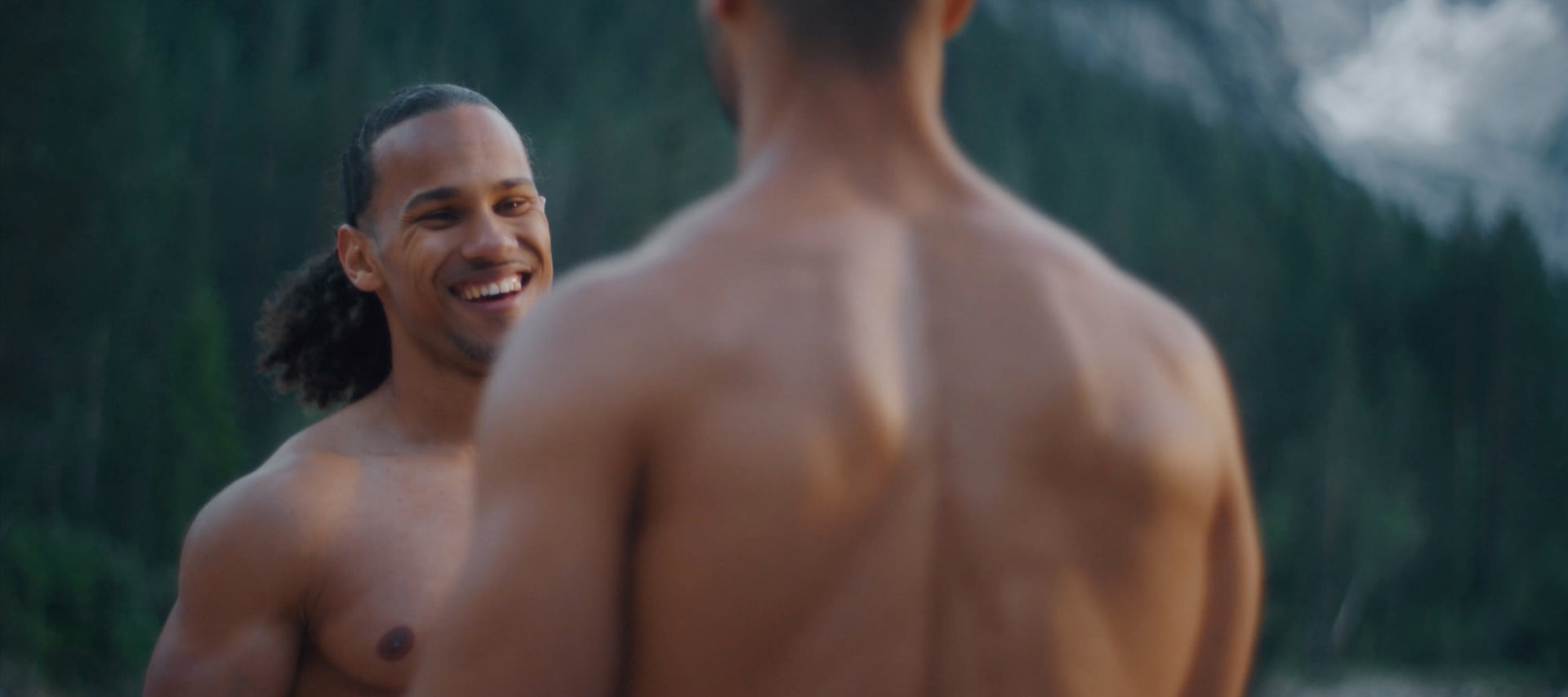 Asking questions is in our DNA.
So we would love to hear yours!
The most frequently asked ones.
Do plant-based products have disadvantages?
It is often misunderstood that all plant-based products are inferior. The opposite is true. Carefully developed plant-based products actually offer benefits over non plant-based competitors. For instance our Change™ Protein has a complete amino acid profile and our Omega 3 is much purer than most non plant-based competitors.
Are Change™ products only for professionals?
Every-body benefits from using Change™ products. Our products have been developed in cooperation with top-athletes to make sure that high-demanding professionals can use Change™ products. Nevertheless, also amateurs athletes who train once or twice a week can use Change™ and benefit significantly.
How do you make sure the quality of Change™ products is the best?
We take our business very serious and only accept the best. Therefore we teamed up with the best in the industry to manufacture and purchase great products. Our Dutch partners provide us with high quality products which have been tested thoroughly. Additionally, our protein is tested by Dutch laboratory EUROFINS. All products have been approved by our experts Yoran Hensel and Michelle Bisschops.
Do Change™ products contain any allergens or sugar?
Our products do not contain any allergens suchs as soy or gluten, and are GMO-free. Some products, such as protein and B12 vitamin, contain natural sweeteners to improve the experience. These sweeteners do not have a negative impact on your health in the quantities integrated in our products.
What is the delivery time?
In stock: we ship orders placed on business days before 18:00 the same day, and delivery will take place the next business day. Backorders: products which are not in stock have a 'backorder-label' displayed on the productpage. Backorders for these products can be placed which makes sure that we will ship your order first when a product comes back in stock.
Which countries do you ship to?
At the moment we ship our products to The Netherlands and Belgium. Are you located in another country? Let us know! This helps us to determine our plan for expansion.
Our details.
The Change Start BV | Mercuriusweg 118 2516AW The Hague The Netherlands | Chamber of Commerce 87733641