Our mission.
We aim to accelerate the world's transition to a plant-based diet by bringing compelling plant-based products to the market. Products that we, top athletes and health specialist stand by, always aiming for the best.
The start of it all, way back in 2019.
It all started in 2019 when a group of passionate content creators and plant-based investors created The Change Starts film, aiming to inspire the youth. At the beginning of 2022 they met Sidney, who was also thinking about plant-based product innovation. After more than 12 months of research, deliberation and development, The Change Starts brand was launched on 23/01/23.
Our pro athlete co-founders & advisories.
Puru Schout
Puru starred in the original short movie and has been a part of The Change Starts ever since. Puru is a vegan bodybuilder who finished Second at the Dutch Nationals. He also works as a personal trainer in his own gym.
Leroy Gilbert
Leroy (MSc) also starred in the original short movie and has been a part of our family since. Leroy is a scholared Environmental Engineer, vegan bodybuilder, and a passionate believer of the body & mind spirit.
Yoran Hensel
Yoran is a recognized orthomolecular therapist and kPNI therapist. In his practice he treats people from a holistic perspective. Yoran is not exclusively vegan, which makes him the perfect critical advisor.
Michelle Bisschops
Thanks to her University studies in Health and Life and Health Sciences, and an education in Nutrition and Dietetics, Michelle (MSc) is able to combine science and practice. She is specialised in plant-based lifestyle and food.
Roar Schouten
Roar joined our team in 2022 and is responsible for developing and setting up our website. As a conscious e-commerce expert, Roar (World of Ethics) only works with ethically responsible brands.
Marten & Mark
Marten and Mark worked on the initial branding of The Change Starts in 2019. As senior designers and art directors, they help shape The Change Starts into the brand we are today.
Wouter & Johan
Wouter and Johan run the Amsterdam based company Generatie Alles with a love for moving imagery. They created the first video in 2019 with us and continue to be our content creation partner.
Siewert Dekens
Siewert is a digital designer who helps with overall design and packaging questions. Also Siewert helps us to understand the needs of generation Z.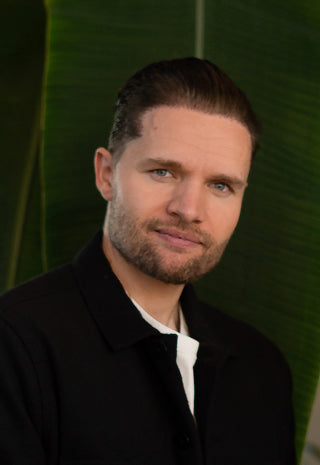 Tim Dekens
Being plant-based since 2018, founding The Change Starts company comes from the heart. Tim has a passion to accelerate the world's transition to a plant-based diet. He brings his extensive design experience to the game and is responsible for branding and marketing.
Willem Blom
As an experienced entrepreneur and investor, Willem (MSc) connects deeply to plant-based operations. His broad experience in the area of SEO and finance helps our company grow in the correct and responsible way.
Max Pinas
Max is our creative mastermind. His experience as an executive creative director helps us to navigate complex issues in a unique way. His keen eye for conversion optimalisation and webdesign helps The Change Starts to stand out.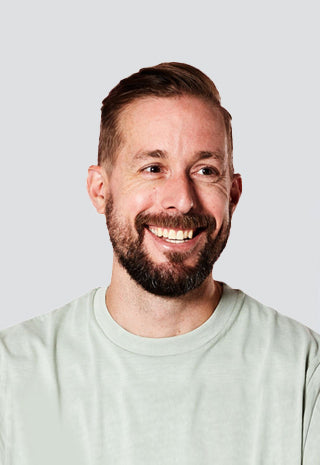 Sander Nieuwenhuizen
Guiding people to turn their dreams into amazing ventures, Sander helps us with exactly that. Take a step back, zoom out and then reform before taking action. As a trainer he also helps with workshops and personality tests.